We provide an excellent standard of veterinary care for all animals – large and small. Whether it be your pet cat, dog, bird, cow, pig, chicken or horse we are able to see them all.
Please view information on our small and large animals services below:
The team at Maleny Vet Services want to assure our community that WE ARE OPEN and working to care for your pets and livestock throughout the current Covid-19 pandemic. However, to ensure the ongoing safety of our staff and (human) clients we are making some temporary adjustments to how we operate. To limit the amount … Continue reading Home Delivery Service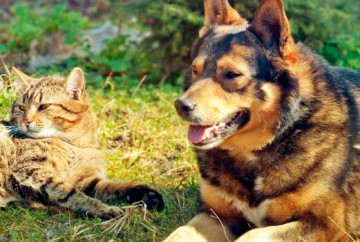 We are committed to the best possible health care for your pet. Having a pet is a life changing experience and we're here to help make it as positive and enriching as it was meant to be. We offer a wide range of services to cater for all your pet's needs.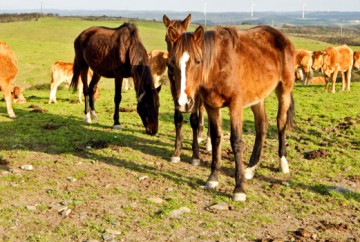 We provide quality, compassionate veterinary care for your horses, cattle, sheep, goats, pigs, llamas and alpacas. Our outstanding team of veterinarians are here to help you with the diagnosis, treatment and prevention of health conditions in all your livestock.