Welcome to the Maleny Vet family... where have you been?!

We're so glad you've found us because our caring and compassionate crew are crazy about all animals and the people who care for them – we treat you AND your best friends like family!
With what feels like a million(ish) years of experience between us, there are very few problems our team haven't encountered so we know that caring for our fur/feather/hooved clients starts with providing you with a good understanding of their health issues and treatment options.
We're also not too proud to admit when we don't know something, so if and when this happens (nearly never) we have an extensive network of specialists who we partner with to ensure continuous care and the best possible outcomes for our patients.
We've got your back! We're here seven days a week and provide after-hours emergency assistance because let's face it, pets don't seem to notice that it's a Sunday or 2am when they get into strife!
Maleny Vets has been an integral part of the community for a looooooong time and we get labrador-style-excited when making new friends! Your pets and livestock are in the very best of hands with us!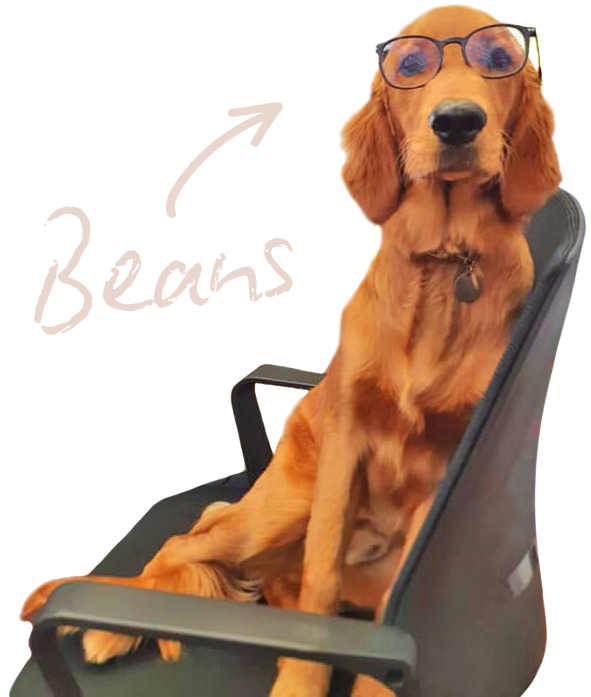 Our clinic has a full suite of "machines that go ping" and ridiculously knowledgeable staff who diagnose and treat our patients with exceptional medical competence and compassion. Entrusting us with the care of your pets and livestock means you'll be well-equipped to make the best immediate and ongoing health care decisions for them.
We genuinely care
Animals are not "just a job" for us. Our team has a very unique passion for all critters and we also connect with and share great empathy with the humans who care for them.
We are available 24/7
We know animals don't work on human time, so we are open 7 days a week and most public holidays. On top of that, we also offer 24 hour on-call emergency care - we have your back!
We follow through
Communication is key to our success. From the initial consultation, talking through treatment options and then post-care check-ins... we work with you every step of the way.
Well-Equipped facility
Our clinic is seriously kitted-out with state of the art equipment - better than many human facilities! This enables us to provide fast and cost-effective care for all our patients.
Our passionate team of vets have a combined total of more than 57 years of experience - we've seen A LOT of gross stuff and we still love coming to work
We've welcomed and cared for tens of thousands of animals (largies and smalls) in the 10+ years we've been let loose on the Sunshine Coast
That's an underestimation - there is actually no percentage great enough to convey how dedicated we are to caring for your animals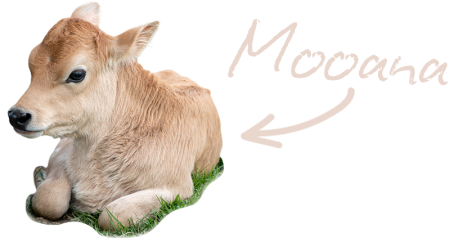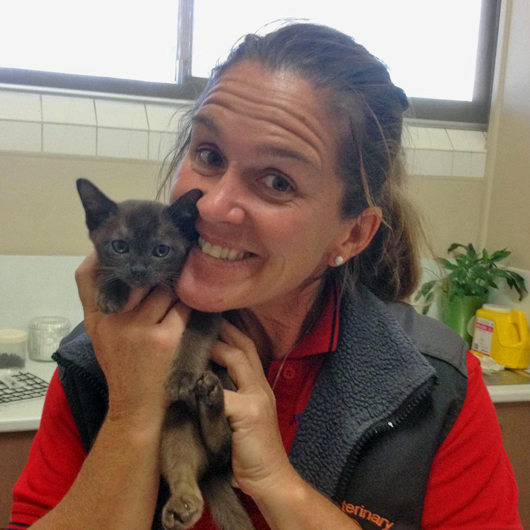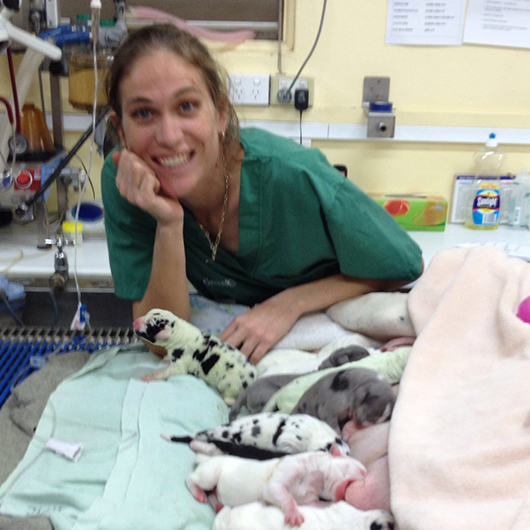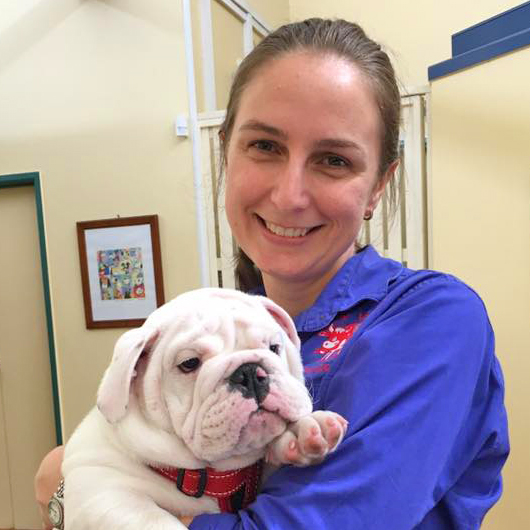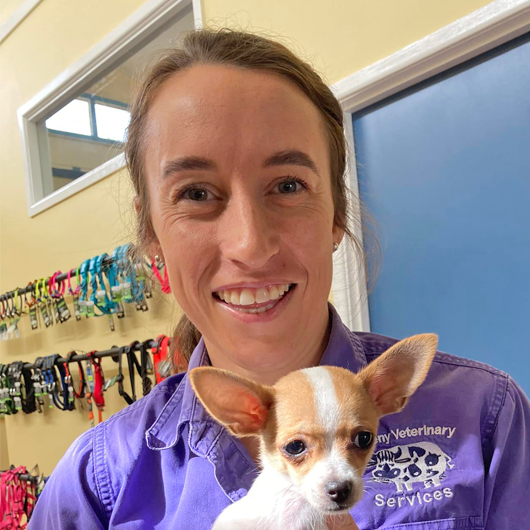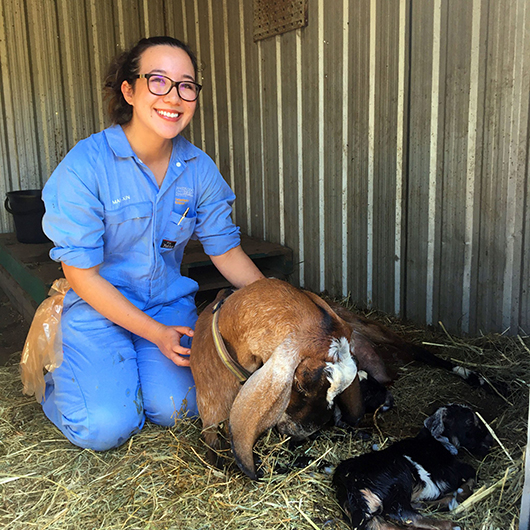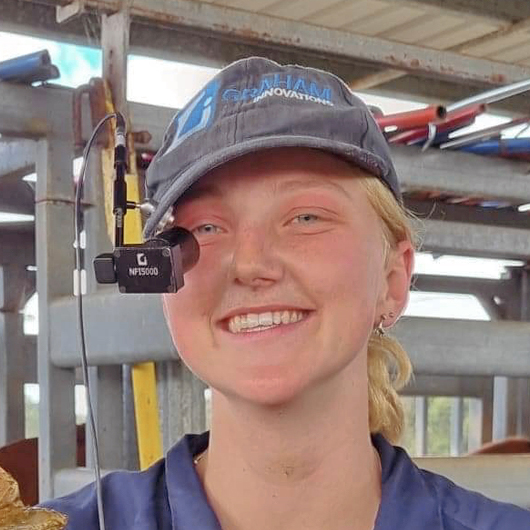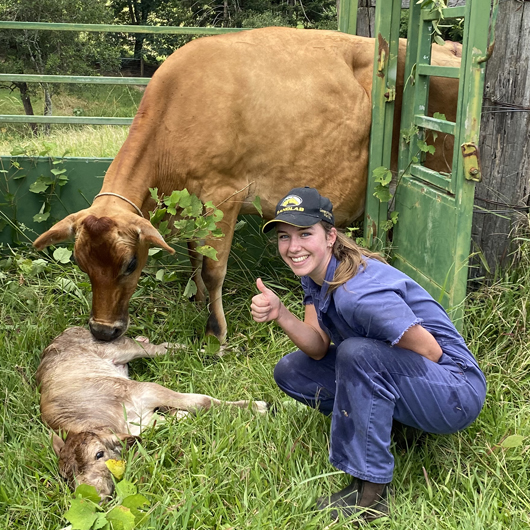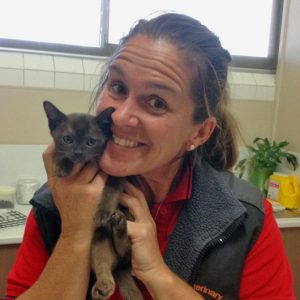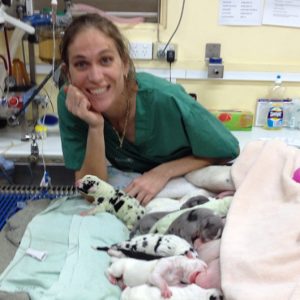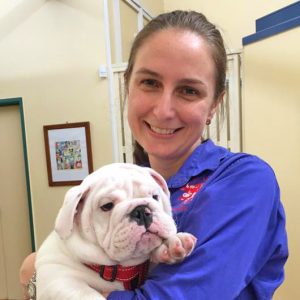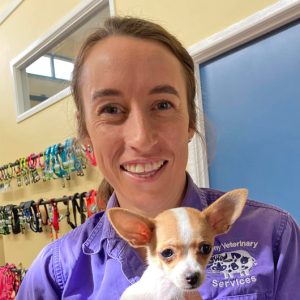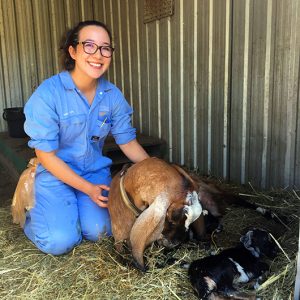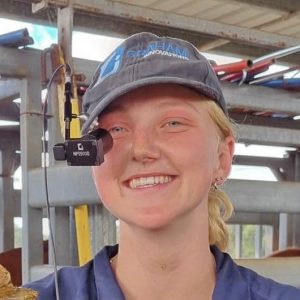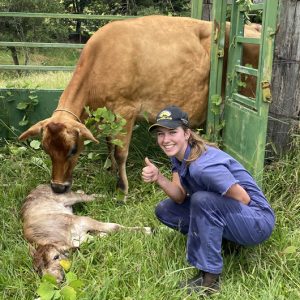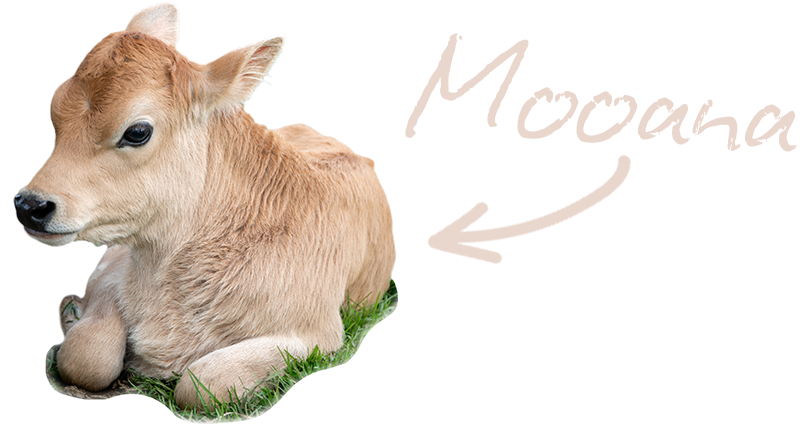 Feedback from some of our wonderful pet parents
Absolutely the best services and staff I have ever come across in my lifetime of owning animals. Genuinely caring staff, professional and so knowledgeable! So pleased with how all the girls handle our fur babies. A big THANK YOU to you all 😊
Incredible staff that have been looking after our animals since we moved to Maleny 8 years ago. We couldn't ask for better veterinary staff and services that they provide. We highly recommend them to anyone who asks us.
Been going to Maleny Vets for more than 10 years and wouldn't go anywhere else.🐶 Spirit just loves these girls👍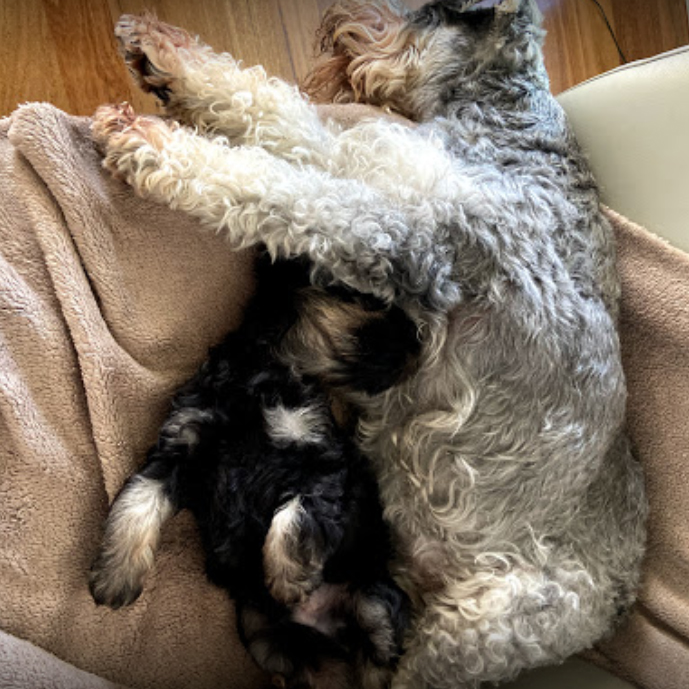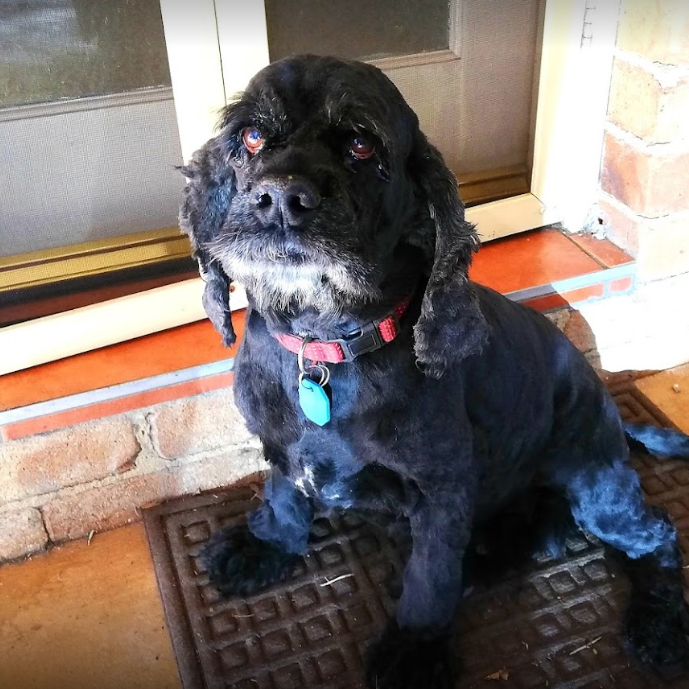 What's the use of knowing a lot of stuff if we don't share it?!
In recent weeks, another "new" virus has been making the news in Australia. In fact, this virus is NOT new,…
Tick Paralysis is condition caused by a species of tick found on the eastern seaboard of Australia called Ixodes holocyclus.…
To celebrate this in 2021, our super-nurses are keen to provide free dental examinations to your furry friend.If you KNOW…
What's the use of knowing a lot of stuff if we don't share it?!
In recent weeks, another "new" virus has been making the news in Australia. In fact, this virus is NOT new,…
We Love Making New Friends!